Infrapedia recently applied for Google Cloud for Startups! We were not aware of this program but thank you Ivan Philips for both informing us about this program and recommending us to the program.
Today we've received this exciting email!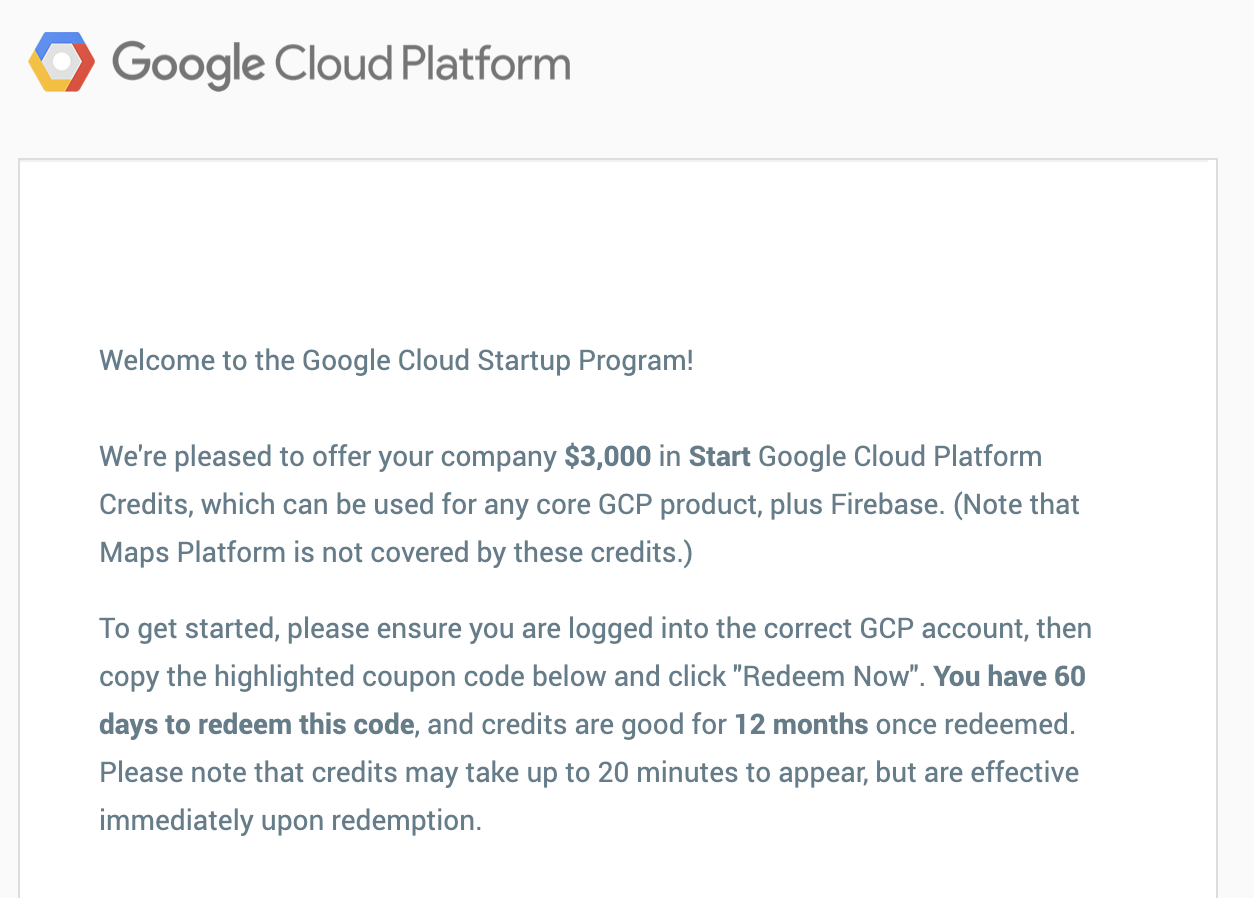 This program is designed for startups to get up and running quickly and easily with mentorship, training, and cloud credits from the Google Cloud for Startups program. We wanted to share this with other startups hoping it will help them to cover some of the expenses as well! Visit Google Cloud Startup Program.
We're super excited and thankful for this contribution from Google. I want to take this moment and thank Ivan Philips and Google Cloud team for selecting Network Atlas for this $3,000 contribution.
See you all at #NANOG75 in San Francisco Next week! If you want to meet with us! Just visit https://book.kapany.net and make an appointment!